Manage Covid-19 risk at on location or at the studio with our Coronavirus testing service, bringing the reassurance of a healthcare professional, the high-quality Clarigene antigen PCR swab test and a cutting-edge laboratory to your cast and crew.
Reducing the risks
Most people testing positive for COVID-19 have no symptoms and are not feeling unwell. Only 22% of people testing positive for Coronavirus reported having symptoms on the day of their test, according to the Office for National Statistics.
How Prova works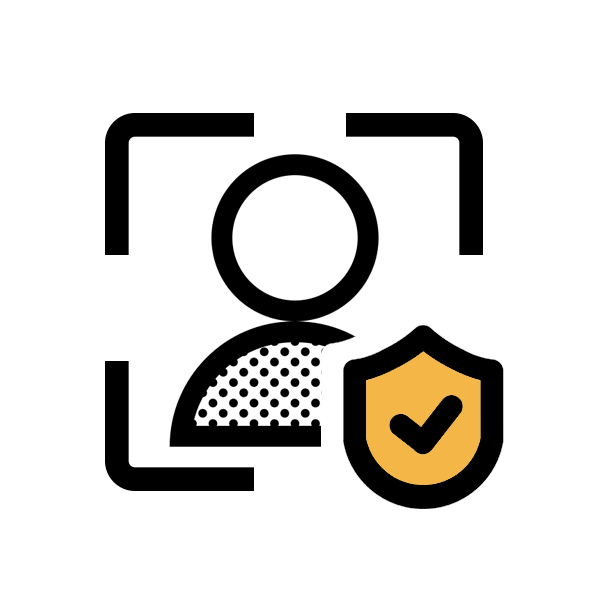 1. Sign up
Download Prova and create your ID. Only takes 60 secs to set up.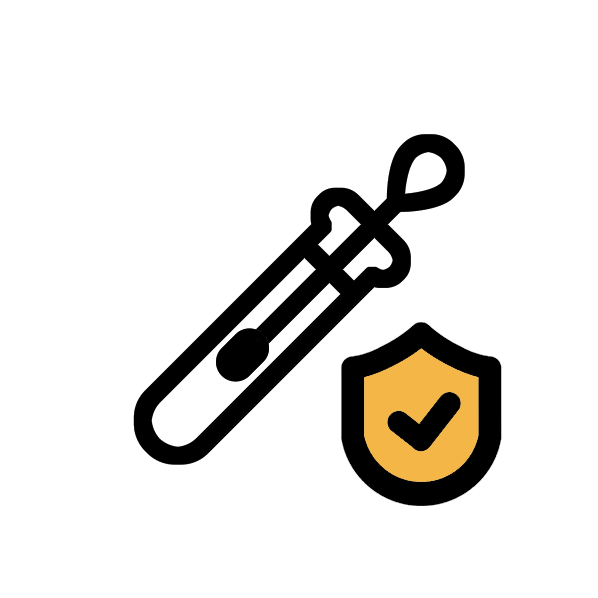 2. Take test
Take Covid-19 antigen test, sample taken by doctor, healthcare professional or on-site medic.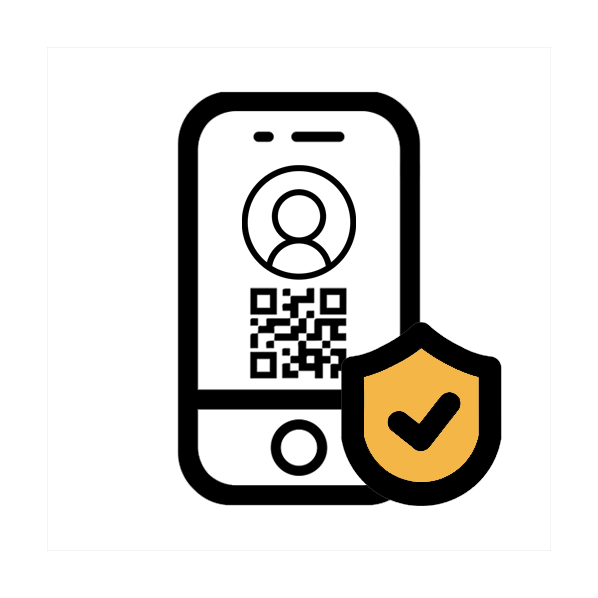 3. Get results
Tests are processed and private, real-time results arrive securely in the app, direct from the lab.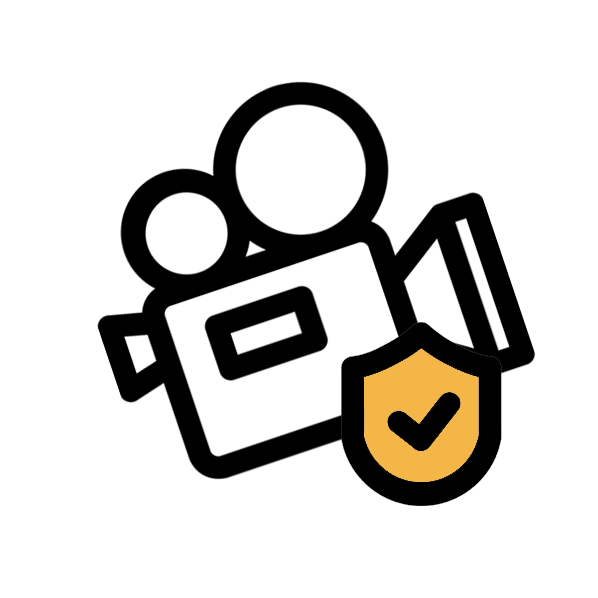 4. Fit to film
Use Prova to share your Covid-safe health status with colleagues - you're fit to film.
Protect your teams and manage risk at work
Our simple testing and training framework helps you keep your teams Covid-free. For full details and quote for same-day, next-day or scheduled Coronavirus testing, please speak to one of the Prova team today.